Get A Fair Cash Offer On Your Home In 24 Hours
No Commissions – No Fees –Quick Close
Why Sell Your House To Us?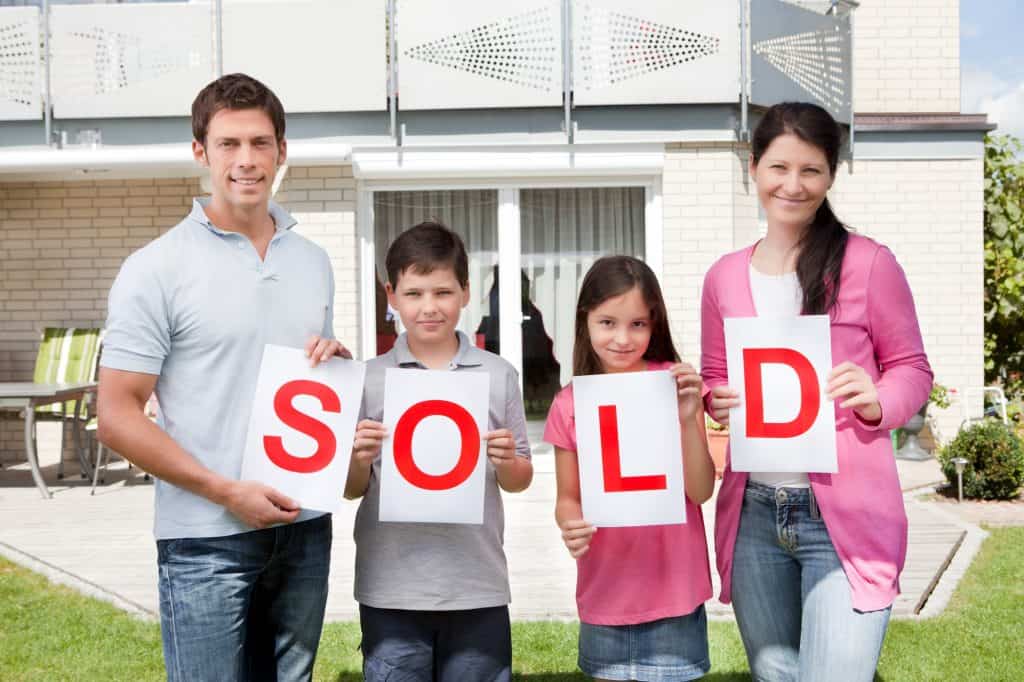 TRUSTWORHY  – We are trusted cash homebuyers because we treat our clients with compassion, transparency, integrity and respect.
NO REPAIRS NEEDED – We buy your house as-is. No improvements. No repairs. No cleaning.
NO FEES OR COMMISSIONS –  We never charge service fees. You never pay commissions or fees when selling to us.
WE ARE FAST – We can close quickly. In as little as 14 days.
WE'RE EXPERIENCED –  We understand the markets and want to help improve communities .
WE WANT WHAT"S BEST FOR YOU – Regardless if we buy your home or not. You and your family come first!
Sell Your House Without All The Hassles
Selling a home can be nerve-wracking, time-consuming, and expensive. Our company can take away that stress and provide you the peace of mind that comes with realizing your property difficulties are completely done– without having to fix it up, show it, wait for prospective buyer funding, or evict the renters.
Cash Offer On House works with individuals every day who need to sell their home fast for a number of reasons. From individuals in real estate foreclosure, going through a divorce, relocating and can't sell their home, those who own a vacant house they don't want to deal with any more … to landlords fed up of dealing with tenants, people who a house inherited a they do not want, good individuals who lost their job and just can't have enough for the mortgage payment any more and simply cannot afford to pay a real estate broker their fees to sell it, to individuals who owe more on their house than it's really worth and listing with an agent simply just isn't an choice.
Sell Your House Without An Agent
If you don't want to deal with the hassle of employing a real estate agent and you just want to sell your house as is, why not sell to us to experience the ease of selling your house and join our list of satisfied homeowners who are glad they reached out to Cash Offer On House !
Don't lose control of your situation, avoid the hassles, and get back to living the life you want to live. If worries and stress is consuming you because of your house, end it now! Let us take over. If you want to Sell Your House Fast, we'll help you make sense of all of this confusion and we'll present you with the options that can potentially change your life and help you get back to normal.
Get A Fair Cash Offer On Your Home In 24 Hours
No Commissions – No Fees –Quick Close