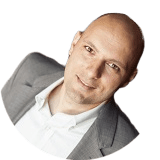 Daniel D'Ambrosio
Co-Founder
Since 2004, I have had the privilege of working with and serving some of the best clients, teammates, and employers in the country in real estate.  I have purchased and sold of hundreds of homes, renovated dozens upon dozens and definitively found my passion in serving others in real estate.
I love working with sellers and providing unique solutions that perfectly fit their situation. I love turning a worn-down home into the crown jewel of the neighborhood. I love providing beautiful, quality housing to families that will enjoy it for a lifetime.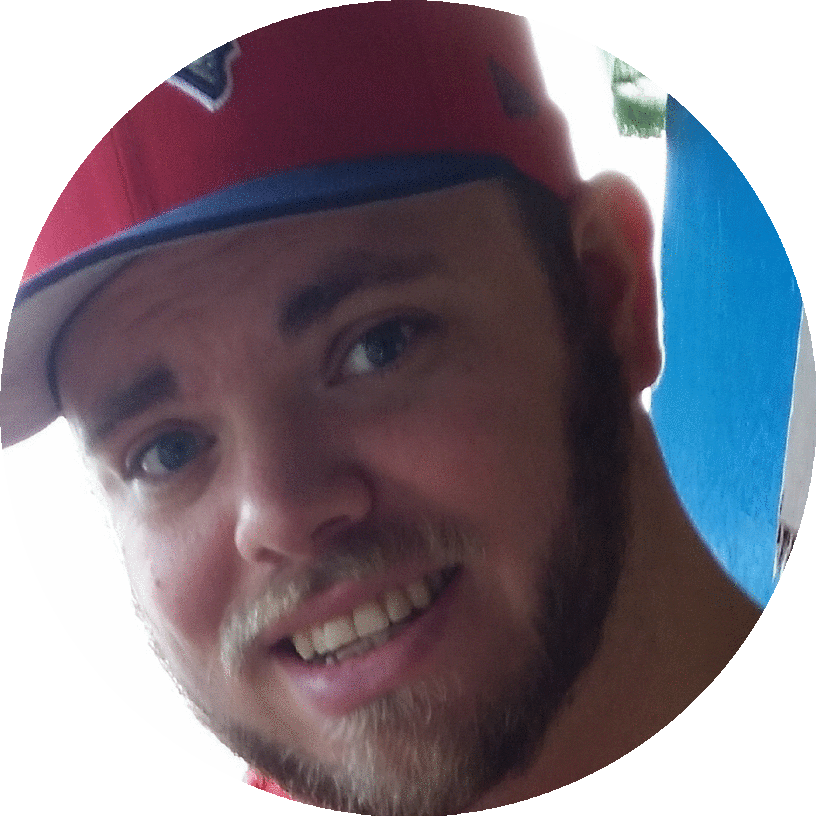 Real Estate has been a passion of mine since my early 20's when I looked at buying real estate in my college town rather paying for room and board. It's enjoyable for me to take something that is broken and fix it!
People call me the King of Process as I have a knack for seeing how things are done now and finding simple ways to make the process more efficient and effective. I live by my 3 T's: Teachable, Tenacious and Team player and try to surround myself with others who do the same.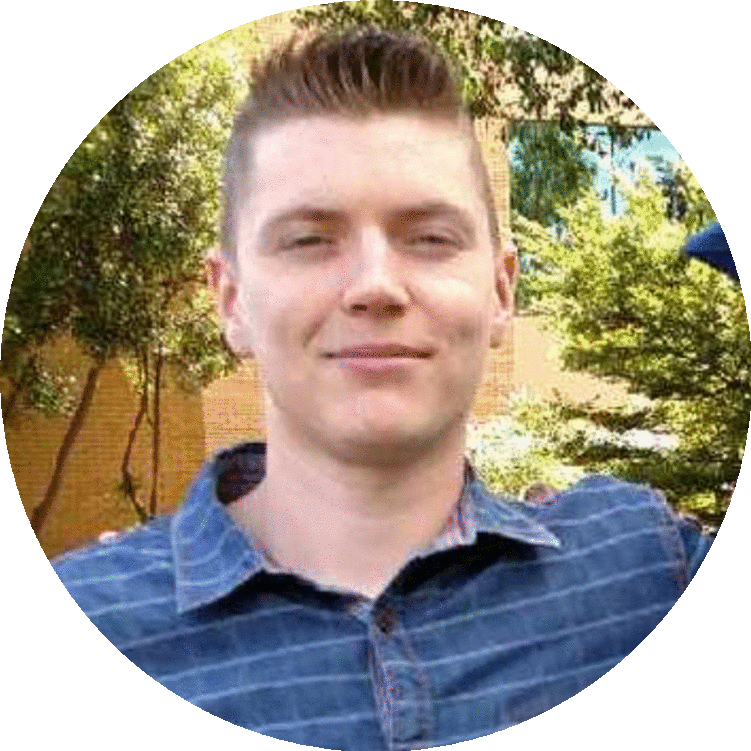 Wesley Shebs
Acquisitions Agent
Wesley Shebs is a full time Real Estate investor with Fast Home Sales. He specializes in property marketing and acquisitions, along with some project management.
When Wesley is not chasing down his next property you can find him throwing head kicks at his MMA gym Upstate Karate in Simpsonville, South Carolina. Follow him on Instagram @shebs100.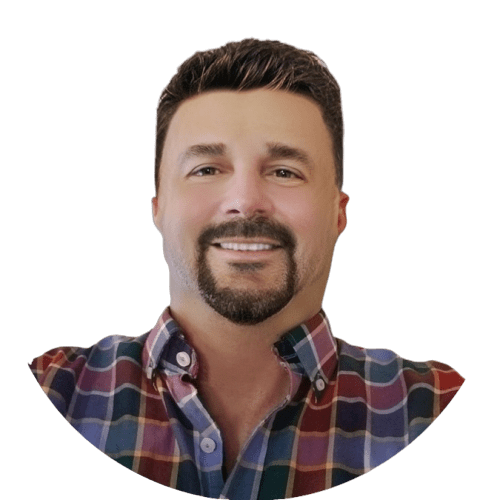 Don Phelps
Marketing Consultant
Don is an SEO (Search Engine Optimization) coach and consultant and in a nerdish kind of way, loves the complexity and competition of online marketing. He operates a Texas digital marketing and consulting business which has been helping small businesses compete with their larger competitors since 2002.
I am passionate about digital marketing and solving challenging problems and creating win/win solutions that work for everyone involved. In his downtime (which isn't much) he's an avid sports fan, loves going to the movies and he lives on kombucha and protein bars.